It's time for a change! The new Tacx Challenges will completely move over to the Tacx Training Apps per February 2nd. No more hassle of finding the right Tacx films or filling in the forms. Simply select the challenge in the app and off you go! We also decided to align the badges with the Garmin Connect badges. Therefore, the new Tacx Challenge badges will shift from real to virtual badges. The benefit? You will now have one place in Garmin Connect where you can collect them all!
WHAT'S NEW?
Since we have more possibilities in the Tacx App, we improved and fully automated the process. Complete a challenge and you will receive the badge instantly! We also tweaked the setup slightly and it works as follows:
Join a multi-stage challenge in the app
Pause and continue a film whenever you want
Complete the challenge within the given timeframe to earn your Garmin badge
NEW CHALLENGE!
We continue our challenge streak with a Dutch challenge: the Eleven Cities Tour
Ride through the 11 historic cities of the province of Friesland, a tour first popularized by ice skaters. The historic and serene cycling route travels along canals and green landscapes. The 200-kilometer loop begins and ends in Bolsward and passes through Harlingen, Franeker, Dokkum, Leeuwarden, Sneek, IJlst, Sloten, Stavoren, Hindeloopen and Workum.
Check out the Tacx Training App and join our new challenge now. You can do this!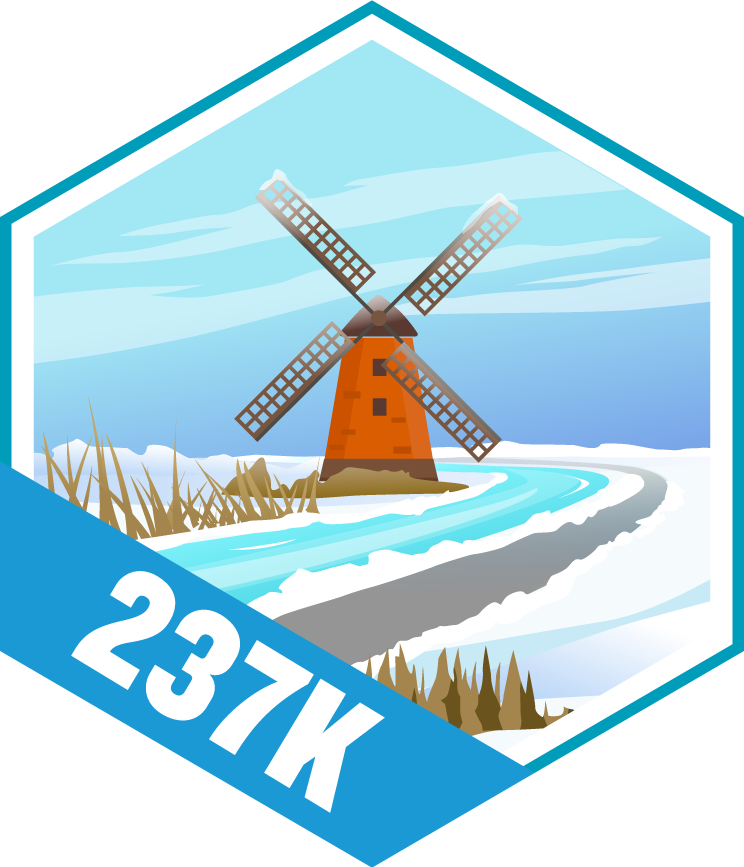 Alpine Classic!
Can you conquer this legendary route through the French Alps from one of the world's most famous cyclosportive events? The Alpine Classic combines numerous well-known climbs in each stage, beginning with Glandon. From there, you will ride through the Lacets de Montevernier, Cole du Telegraph, Galibier and finish on the Alpe d'Huez. Take it one climb at a time and complete all five parts to earn this challenge badge.
QUESTIONS?
If you have any questions about the new challenges or the Tacx challenges in general, please send an email to [email protected]